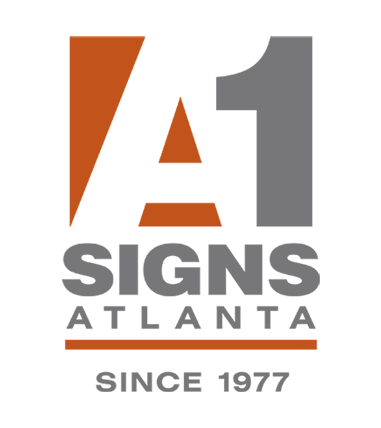 Since inception, A1 Signs has been a leader in Atlanta's sign industry, evolving, growing, and innovating to bring clients the best in custom design, fabrication and installation services. Founded in 1977 as A1 Budget One Hour Sign Shop, this family-oriented business, led by Barbara, Howard, and Jason Moore, laid the foundation for the long-term success A1 Signs has enjoyed. We are proud to be in our 45th year of operation, and we've come a long way from the hand-painted sign days. Our sales and management team uses cutting-edge technology to handle customer communication & project management. Our talented design team works closely with our computerized CNC router and digital printing departments to ensure our skilled fabricators and technicians can successfully execute signage and graphics worthy of the design concept.
Over the last 5 decades, A1 Signs has handled thousands of projects, small and large, for the retail, commercial, and multi-family housing industries. We have also worked closely with local and state governments, schools, churches, and the exhibit industry. The in-house knowledge we've acquired across a broad range of sign types and industries fuels our ability to help almost any customer bring their sign concept to life.
Above all, we are still a tight-knit, family-oriented team, with many of our team members having worked with us for more than 30 years. With a combined hundreds of years of experience, A1 Signs has the team, the tools, and the knowledge to successfully create a signage experience that enhances business, creates curb appeal, and helps out customers tell their story.
A1 Signs Atlanta is the premier, full-service company serving Atlanta and the Southeast. Since 1977, A1 Signs has always been and continues to be a locally owned, family business.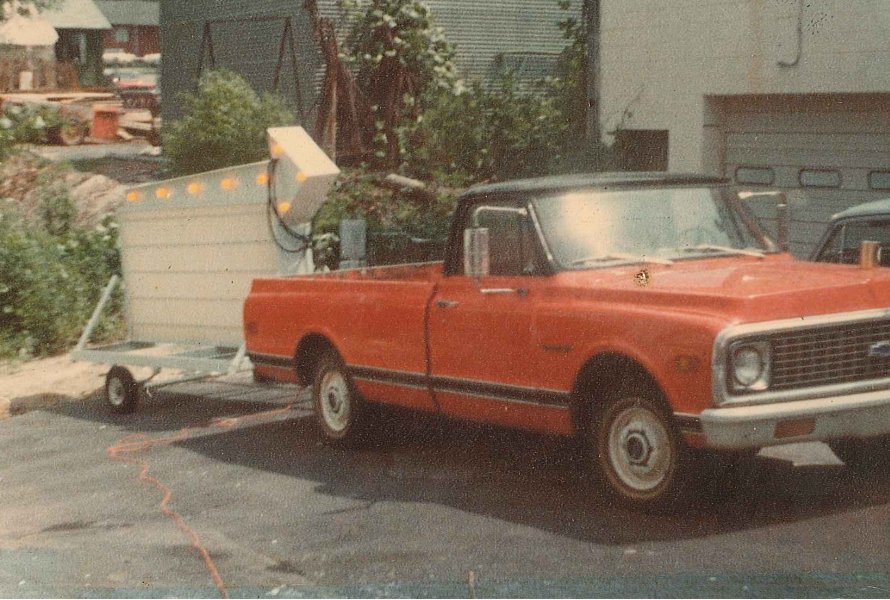 A1 Signs Atlanta has been a family owned and operated business since its founding in 1977, when Howard & Barbara Moore, along with their son Jason (current President & CEO), started a "portable sign" business. Our facilities, services, and expertise have grown since then, and we are now proud to be in our 42nd year of providing custom signage, installation and service to retail and commercial businesses, residential communities, colleges and schools in metropolitan Atlanta and beyond. Our success has been built on exceptional customer service, leading-edge design and manufacturing, and outstanding quality. A sign is the single most important piece of advertising your business has, and we take seriously the task of providing you with the best sign for your business. As we like to say, "Our work sells yours."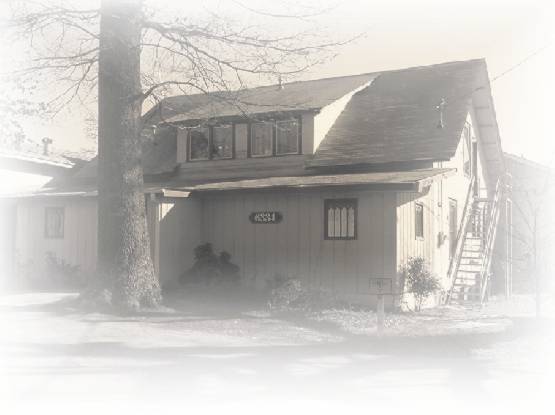 A1 Signs Atlanta offices are located near historic downtown Norcross, Georgia, in a farmhouse built around 1905.   As we've grown, our 27,000-square-foot manufacturing facility has grown up around the house on two acres 6334 Buford Highway, Norcross, Georgia, 30071.
A1 Signs Atlanta is staffed by a team of experienced sign professionals in each department. Most of our employees have been with the company for more than ten years and together they have more than 200 years of combined experience in all aspects of the sign industry. We work with a customer-friendly, pick-up-the-phone-and-call mentality.
A1 Signs, Inc. – Atlanta
770.448.7446
6334 Buford Hwy, Norcross, GA 30071